🎉Our Biggest SALE of the year 🎉20% Off Sitewide + a Free Discovery Kit 🎉 No code needed 🎉
Welcome to Terra & Co.: Pioneers in Holistic Oral Care
Our Journey to Blending Ancient Wisdom, Modern Science, and Sustainable Living Innovations in Natural Oral Care Products
EAST MEETS WEST
Terra & Co.'s holistic oral care bridges the worlds of Eastern ancient practices with Western's latest discoveries in modern dentistry. Rooted in clinically proven results, our oral care products combine innovation with simple design to live in harmony with nature and your oral microbiome.
Inspired by the oldest holistic system Ayurveda (The Science of Life) and clinically studied western technologies our clean, safe, and effective oral care work together as ONE for optimal oral health.
Oral flora comprises a diverse array of organisms that usually live in a range of habitats including teeth, gums, tongue, cheek, hard and soft palate and tonsils. Our oral care, such as oil pulling and hydroxyapatite toothpaste, pulls toxins while feeding your mouth with nourishment and healing properties to help keep your teeth, mouth, and gums at their very best!
Restore balance and protect your oral environment from invading bacteria while eliminating bad breath and complimenting your oral microuniverse with healthy nutrients vital to your mouth/body well-being.
When balanced, the diverse bacteria works together as a natural defense system to support holistic health.
BALANCING BACTERIA
IS THE FUTURE OF ORAL HEALTH
Your oral care and your health are not mutually exclusive. Addressing root causes of your dental health can boost your overall mouth/body well-being.
Our non-toxic ingredients, including charcoal, coconut oil, neem oil, and peppermint oil, will never have you compromise health with results. Formulated with high-quality, responsibly sourced herbs, oils, minerals, and plant-based microorganisms, we created an oral care collection driven by results worthy of a bright smile!
Here's a glimpse of just a few natural oral care ingredients worth all the hype:

Hydroxyapatite
A biocompatible and non-toxic mineral to aid in sensitivity, tooth remineralization, and cavity protection with prevention.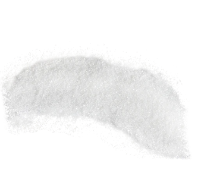 A natural sweetener that works to starve cavity-causing bacteria that promotes the demineralization and destruction of your enamel.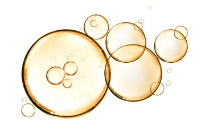 Coconut Oil
(Organic & Extra-Virgin)
Coconut oil is nature's anti-inflammatory aid to deeply hydrate, nourish and balance healthy pH. It's also rich in lauric acid, a substance known to be highly effective against cavity-causing bacteria while promoting teeth whitening.
Charcoal
(Low-Abrasive & Activated)
Charcoal is a key detoxifying ingredient to lift stains naturally from coffee, wine, and berries. Backed by third-party clinical testing for low-abrasion and safe to use twice a day, every day.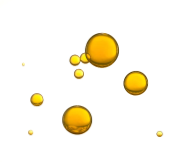 Neem Oil
Traditionally known as the 'holy plant,' neem oil is extracted from the neem plant and seeds. Its antibacterial properties prevent bacteria from adhering to enamel and turning into plaque. In Sanskrit, the word for neem is 'arista,' which translates to "perfect, complete, and imperishable" and has been used for thousands of years in Ayurvedic practices.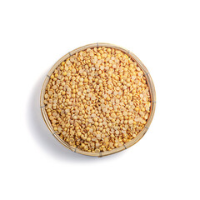 Prebiotic
Work to support a thriving population of 'good' bacteria in your mouth. Just like kombucha and kimchi help support your gut health, this plant-based prebiotic promotes a natural defense to your oral microbiome.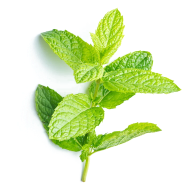 Peppermint
(Essential Oil)
Peppermint oil has a long-lasting subtle mintiness derived from the flowers and leaves of the peppermint plant. A key beneficial oil in reducing biofilm and freshening breath.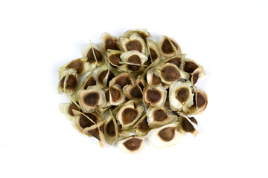 Moringa Oil
Mineral rich in calcium and phosphorous. Naturally antiseptic to help fight infections and abscesses.

Vitamin E
This natural antioxidant promotes saliva production and reduces inflammation and bleeding gums. Vitamin E is a true reliever of dry mouth and morning breath.
ORAL CARE THAT TAKES
SUFFERING OUT OF SCIENCE
Safety is our top priority and we take testing our oral care products seriously but it doesn't have to be cruel. We choose kindness!
Terra & Co. uses the latest and most sophisticated methods to obtain testing on humans only not just for more accurate results, but also peace of mind.
Our products are proudly PETA Certified.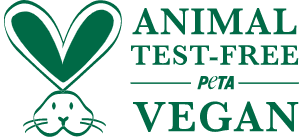 A 'CLEAN DECK'
We believe oral care should do more than clean - it should calm, repair and balance. Terra & Co.'s fully transparent ingredients are thoughtfully curated alongside a team of the best chemists, holistic dentists, and Ayurveda specialists to formulate our proprietary blends for all types of smiles.
This means you will never see the following ingredients in our formulas:
FLUORIDE

SODIUM LAURYL SULFATE(SLS)

TRICLOSAN

SULFATES

PARABENS

ALCOHOL

ANIMAL PRODUCTS

STEVIA

PEROXIDE

SYNTHETIC COLORS

ARTIFICIAL FLAVORS AND FRAGRANCE

TEFLON

PETROLEUM-BASED WAX

POLYESTER FILAMENT

ENDOCRINE DISRUPTORS
SUSTAINABILITY
We're committed to respecting oral microbiomes of all kinds and preserving the environment we live in with our sustainable living innovations. Sustainability is a huge part of our mission and we're constantly working to be more eco-conscious - after all Mother Earth deserves it!
Our shelfie-worthy bottles, tubes, toothbrushes and tongue scrapers are all 100% recyclable and can be recycled curbside or at your local recycling center.
Our Sustainability Is The New Black toiletry bag is consciously made out of recycled water bottles and printed with cleaner renewable alternative soy ink.
Paper used in our minimal exterior packaging is made from FSC-certified recycled paper printed with eco-friendly soy ink.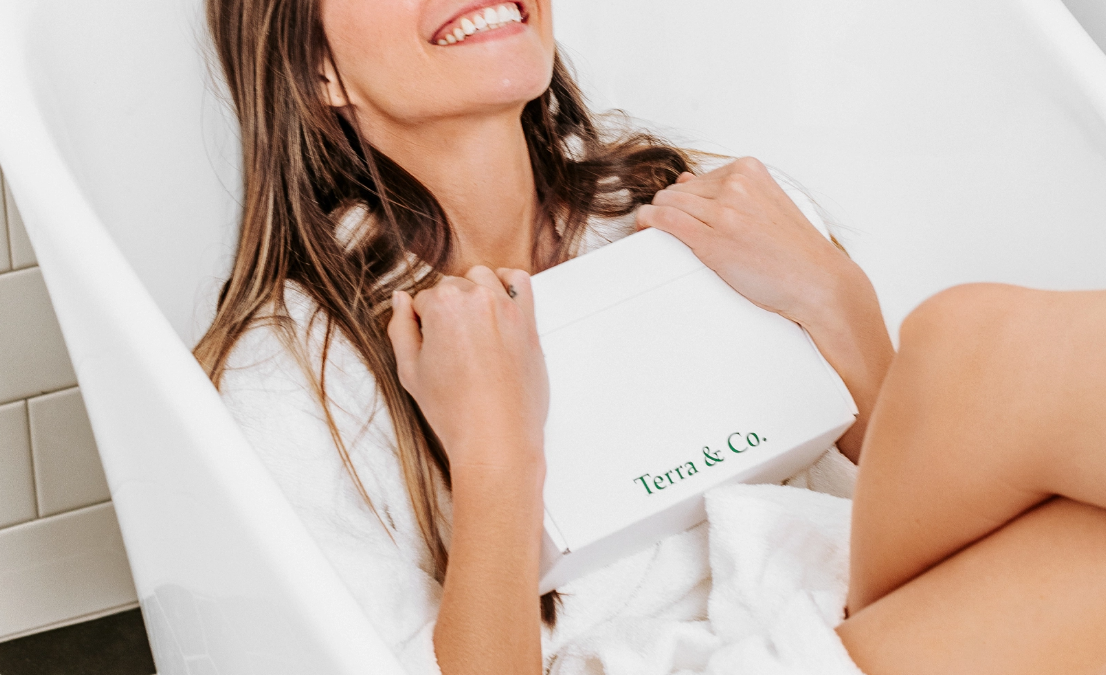 WHY SHOULD YOU INVEST IN OUR ORAL CARE?
We let dentists focus on disease while Terra & Co.'s passion is to bring you gentle oral care products to protect against early tooth decay, reduce inflammation, and balance your oral microbiome to promote the natural body defense system.
We pride ourselves on responsibly sourced high-quality, plant-based, and cruelty-free oral care ingredients

All of our formulas are safe to use twice a day, every day and will never strip or damage enamel


Clinically tested on humans, never animals for low-abrasion with effective teeth whitening results within the first two weeks
Terra (lat. Mother Earth) is based upon using the curative power of nature in combination with traditional and modern techniques to help restore and maintain optimal oral health.
By investing in Terra & Co.'s natural oral care products you're joining us on a mission to disrupt conventional oral care.
Thank you for being a part of our journey!
BEHIND THE BRUSH
Terra & Co. is a sister-owned, women-operated, certified Women's Business Enterprise (WBENC) company based in California. We not only support other women entrepreneurs, but also low-income and homeless women in need. As Bosnian refugees, we know firsthand about receiving aid which is why we donate funds and oral care essentials to organizations like the Los Angeles Downtown Women's Center. Every time you restock your oral care products, you're helping Terra & Co. help women in our community. This makes us smile!